Our Testimonial
It was my alone trip to leh ladakh and they have managed that well that I have not even realised that I am travelling alone,hotel grand Himalaya at leh superb and helpful,executive from rizz tour Azra is extremely helpful when she knows m not feeling good due to high altitude sickness she called me several times to know about my health and she sent local executive my Dorzi at my hotel,driver provided mr Jigmet is my friend now,what else I can say,book your trip trough these guys only if you are travelling any where in Kashmir specially leh ladakh,well done
- Abhi Abs
Nice place to visit... Friendly people..Well organised tour..!!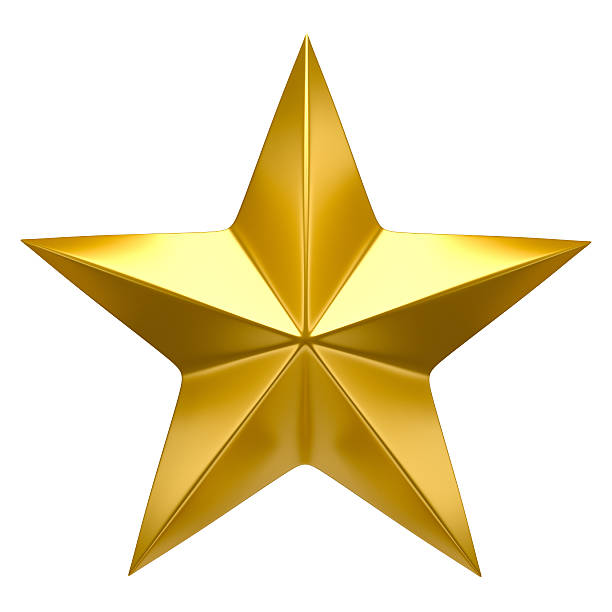 - shameem s
I visited Kashmir with my family from 30.09.17 to 05.10.17.It was a great trip and we enjoyed every moment of this trip.We are thankful to Mr.Mir of Rizz Tour and Travels who saw to it that we did not have any problem during our stay in Kashmir.Mr.Mir co-ordinates with us from day one and was always eager to make the changes in the itinerary as desired by me.The hotels were very good and the experience of staying in the houseboat at Dal Lake was wonderful.The food was also great during our stay there.Our driver,Umar was also very helpful and took excellent care of us.All in all, it was a superb experience and the credit for it goes to the tour organiser,Rizz Tour and Travels. Waqar Haider
- Waqar Haider
Rizz Tours...! Really, It's a great pleasure to be a part of Rizz Tours Package. A wonderful Journey. It's my second trip with Rizz. At First, I have been to Leh Ladakh and It's my second trip to Gulmarg. To be frank, The media is spreading Rumours about Kashmir and It's completely safe and you will feel secured when the driver takes you in the right path and The drivers like Waseem and Jigmet makes your Journey pleasant. They will wait for you prior to the pick up time and You will be mesmerised with the Food and Living they accomodate you for. We had a good amount of time in Hotel Royal Arabia. The last day in Srinagar. You will be amazed with the service they provide. Last but not the least, Rizz Tour drivers help you to choose good products from the wholesale shop they knew instead of being deceived from the local vendors. Wish my journey continues with RIzz when i go to Kashmir again. For all the viewers, Happy Tour with Rizz. You will feel worth being with them. One more thing to Add - Mr. Mir Showkat - He is the organiser for the Trip. Very polite and Friendly guy. What else makes you in a comfort Zone more than being checked about our status. Daily, he will check the status of our Trip. How was the day? Requirements if any? Completely happy with his service.
- Jerry Chris
Really wonderful service from Rizz. We had an experienced driver. Hotel and house boat accommodation was fabulous. Staffs were cooperative and communicated through out the trip. South Indians must adjust with breakfast served by hotels, Only North Indian dishes available.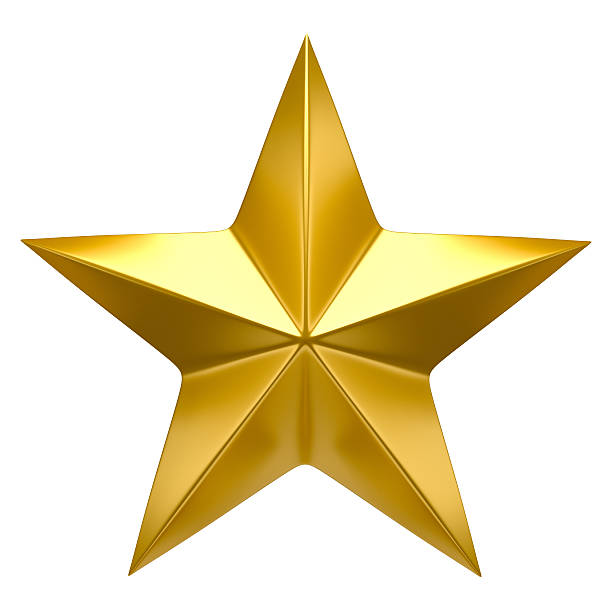 - Abin Joshi
RTT made our first visit to Kashmir memorable one. Hotel rooms were neat and clean, well furnished and spacious. Hotel staff was very friendly and cooperative. Ms Azra was really well concerned about our convenience. Mr Kiser, driver was also very polite and helpful. It was really a hassle free trip to Kashmir. I highly recommend the services of RTT.
- Hardeep Singh
Supeb Experience with RTT...Grt Hospitality... Really enjoyed our journey... Special thanks to Ms. Azra , Mr Ummar and Mr Meer. Ms Azra was really very concerned and helped us in everything. Looking forward again to have a memorable journey with RTT.
- Nirmit Shah
If you wish to experience the beauty and wonder of Kashmir and hospitality of the Kashmiri people, I very highly recommend using the services of Rizz Tour and Travels in Srinagar. Mr Rizz made our itinerary for Kashmir including tours driver hotels and personal service for our visits to Sonmarg, Gulmarg and Phalagam. He was readily available at all times and organised and coordinated our tours most efficiently. I can thoroughly recommend the services of Rizz Tour and Travels The beauty of Kashmir awaits you as does the most welcoming hospitality of Mr Rizz and the Kashmiri people. We will never forget our amazing trip to Kashmir .. With heartfelt thanks to Rizz Tour and Travels for making it all happen and the extra ordinary Wasim.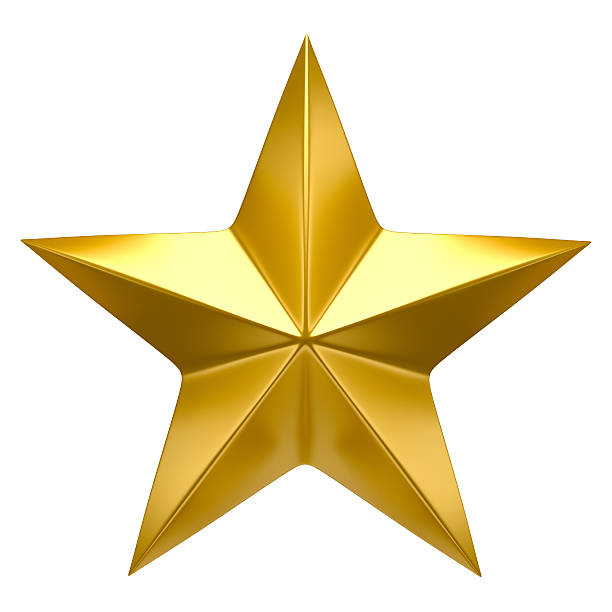 - Sakshi Gupta
Fisrt of all - A BIG THANKS to Azra(tour organizer), Umar(our driver/friend) & Mir for your immense support...I contacted Rizz nearly 8 months ago & they helped me in every possible way to get my trip in my planned budget without compromising anywhere. Truly enjoyed every bit of Heaven from the moment we landed at Srinagar airport...The hospitality at the houseboat & hotels where next to the very best. Will surely recommend everyone to take their help while visiting Kashmir. All the best
- Jatin Mehta
Well RTT is the best and I strongly recommend it to any one who travels across J&K to Leh. I feel they are well organised and make the plans as per your convenient. They covered all the places they promised. The places we stay are awesome and met expectations. Really worth for your money and making my life time a very special and memorable. Many thanks for the team and I wish I visit every year to LEH with the help of RTT. Thanks from Jerry Team (Ram, Prakash, Sridhar, Ram Kumar & Jerry)
- Ram Prabhu D
Thanks Azra to making my trip special.Best Tourist services in Srinagar.The best thing is coordination. Is your are thinking about security in Kashmir then please go with RTT because they have person like WASEEM who is best driver best saver. I was feeling safe with him any place in Kashmir .Thanks Waseem & Azra for making my tip special
- Manish Kumar
Received excellent service from Rizz tours and travels. It is one of the best tours and travels in my personal experience . Prompt assistance, Very clean and neat accommodation, Excellent Itinerary. A very big thanks to Mir Showkat who helped us a lot in planning and organizing our trip within a shorter period. Thanks again to the Rizz tours and travels team.
- Sridhar Chakravarthi
Two words "AMAZING HOSPITALITY". Within all my travel experiences, I've never had such a personalized customer service, as provided by Mir. From day 1 of booking, he gave us complete and honest reviews of the places to visit. I would definitely recommend for first timers as well as experienced Kashmir tourists to book with Rizz T&T. Just one let down, although minuscule, was the lesser experienced driver, who could use a bit more advise of professionalism on customer service from Mir. The hotels were clean, hospitable and food was good.
- Vinay Chavan
My Honeymoon trip to Kashmir organised by Rizz T&T was remarkable. Special Thanks to Mr.Meer Showket for organising this very well without any glitches that it became memorable for life. And also Thanks to driver Mr. Waseem for his dedication. Both of guys arranged it so well that it felt like you took it personally in arranging my trip. Also Thanks again Rizz T&T for complimentary cake and candle light dinner at beautiful house boat in Dal lake. My next trip to kashmir in spring season will be definitely by Rizz T&T InshaAllah.
- Amanullah Mohammed
It was a superb package with reasonable price....the service and hotel offered were the best....Mr Shaukat Mir co-ordinated very well and was very helpful. Mr Tahir (driver) helped us to explore Kashmir very well and he was very polite and kind.....I will recommend Rizz Tour and Travels the best.
- Moin Zaidi
This was one of the Best trips Ever. We were a bit hesitant to book through a local agent. But Mr. Mir assisted us with all our requirements. One of the best Customer Relationship Manager we came across. Gave utmost priority to our needs and asked for our feedback throughout our Stay. I would highly recommend travelers to book through Rizz Tours & Travels. :)
- Sujal Salgaonkar
One of the superlative travel assistance company that you can depend for your, safe and supportive round trip.. It was our holiday honeymoon expedition at the paradise on earth.... Showkat bhai hug me as a friend.. Shakir Bhai protect us as a brother.. Mamajii was our real uncle...and hussen always kept an eye on us... Now I realize that the Kashmir valleys become memorable, not only because of it's elegance but also by the hospitality... Love you all... Thank you so much...
- CG Nair